Ethos

Lose Yourself

Every bottle of wine has a thousand stories within it. It keeps record of every perfect day, every nasty day, and everything in between; through aroma and flavor. As humans, we like to make life complicated. Wine, however, reminds us of the simple beauty all around us.

Wine is farming. Wine is nature. Wine is art. All farms are only as good as the natural world around them. Looking after nature and the wildlife within it is not just necessary to make a good bottle of wine – it's necessary to live a meaningful life.

Get lost in nature. Lose yourself in adventure. The Lost Boy ethos is to celebrate the magic all around us every day when we step outdoors. Celebrate it… And protect it.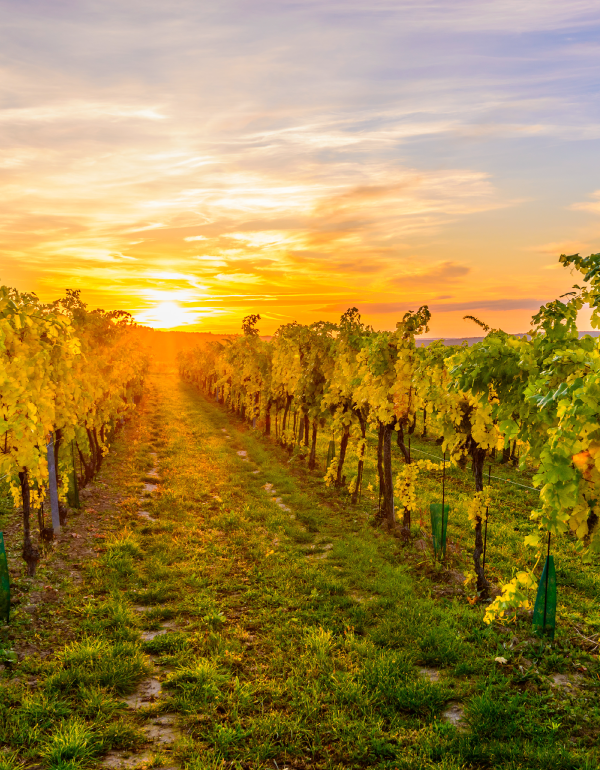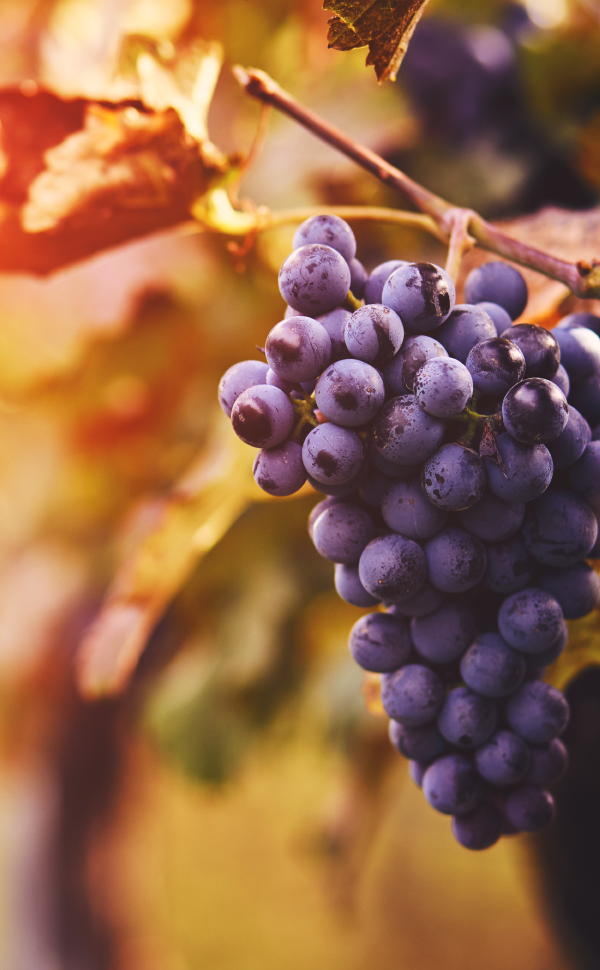 01

Elegant and Unique

Youthful, vibrant, and uniquely South African – these small batch wines are Beaujolais-inspired with a New World flair.
02

Honest Winemaking™

A lot goes into making a proper wine and it's easy to hide faults behind terms like "Natural Wine" and "Minimal Intervention". We share every step from the vine to the bottle and let you be the judge.
03

Passion into Purpose

The best way to change the world is to get your passion behind your purpose. Bringing awareness and much-needed funds to the groups working to save South Africa's most endangered wildlife is our purpose; and beautiful wines are our passion.
Winemaker

Trevor DeRuisé

It's funny how life works sometimes. For as long as I can remember, all I've wanted to do is race bikes. I've been fortunate to have made a career doing so for almost a decade now, yet strangely, I wasn't happy.

Between the fast-paced life in Los Angeles and constant travel for races, winemaking became my passion and my escape. I spent so much time pedaling through different landscapes as fast as I could, yet the only time I really felt connected to nature was while working on my wines. It was clear I needed to make a change.

At the end of 2018 I sold everything I owned (except for my bike of course) and hopped on a plane to Africa. What was meant to just be one harvest, 3 months maximum to reset, turned into what my life is now today.

Taken under the wing of some of the most talented winemakers in South Africa, I now live in a wine cellar, amongst the vines, 2.5 hours away from the nearest city where I hone in my craft. It's a simple, honest, and truly meaningful life and the lessons I've learned to get here are the core values of Lost Boy Wines:
Life isn't a race
Nature is all of our greatest asset
A life just committed to oneself isn't much of a life
Thank you for your support on this new chapter. If you're ever in Cape Agulhas, remember to bring your bike and give me a call. I'll bring the wine.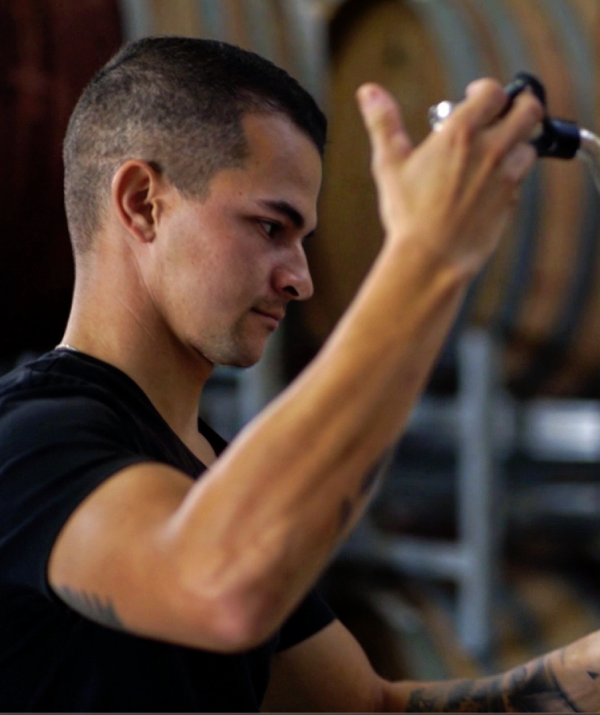 Terroir

Cool Climate Wines from Africa

The Cape Agulhas Appellation is located on the Southernmost tip of Africa, the world's oldest New World wine region. Here, the Indian and Atlantic oceans collide. Frigid winds from Antarctica fight the African sun to create the regions only proper cool climate appellation. The consequence of these tumultuous conditions are slow-ripened grapes whose sugars and phenolics rise at the same rate, allowing winemakers to harvest at the exact right moment. Nestled amongst the fynbos on the rocky peaks, just a handful of kilometers from the sea, our vines are cultivated in a variety of soil types from sand to the iron-rich ferricrete or Koffie Klip as it is known here. Yields are low and conditions are relentlessly tough – but the spoils-of-war are extraordinary wines.